Breaking new ground in learning.
Our learning experiences are designed to be as immersive as the best films, as engaging as the best video games, as personal as the best tutors and as analytically sophisticated as the best search engines. That's why we collaborate with award-winning digital artists, game developers, academic thought leaders and Hollywood screenwriters!
Who makes a great FasTracKids franchisee?
Our franchises are typically run by leaders with strong backgrounds in management or business and who may also have a passion for early childhood education. The investor-owner need not be an educator but he or she does need the ability to build a team of energetic, dependable and committed people. The franchisee will play an important role in promoting the school to the community, which is the most important aspect of marketing a FasTracKids center. That connection to the community will drive your business.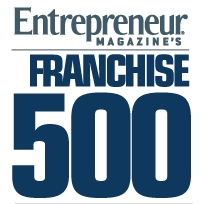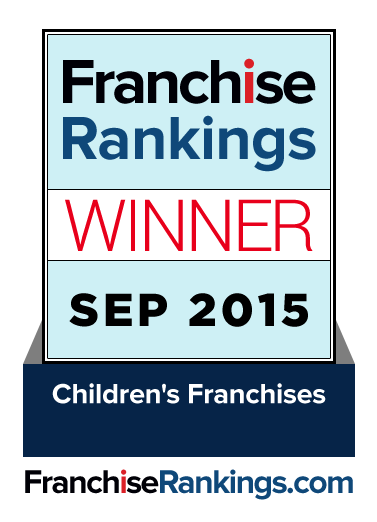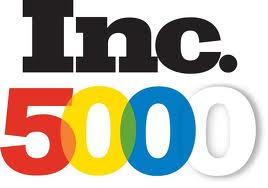 Schedule a FREE consultation today
Learn about FasTracKids! Get answer to your questions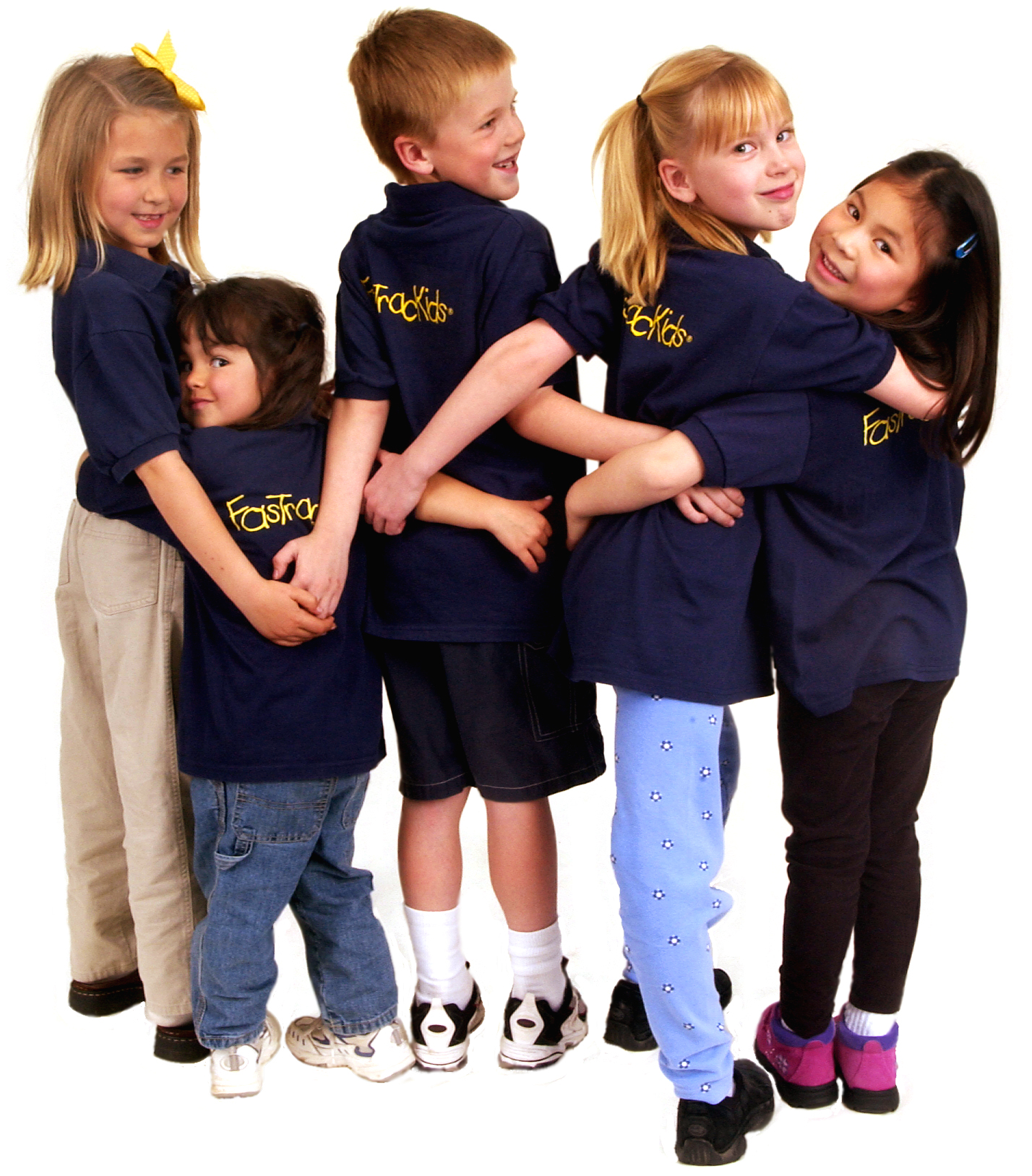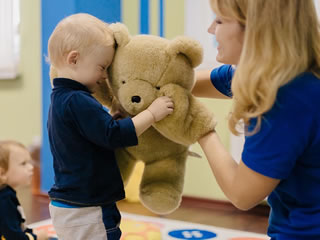 Why Education?
Worldwide education market is second only to heath care.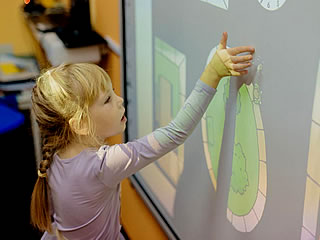 Proven Business Model
Combine your love for children with a business system that works.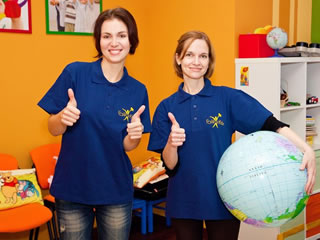 Great Support
You're in business for yourself, not by yourself.