FasTracKids is a worldwide leader in early childhood education business opportunities
Learn more about starting your own FasTracKids Franchise.
Leverage your entrepreneurial spirit and make an impact.
FasTracKids is an award-winning innovator in early learning for young children. Started in 1998, our company quickly grew into 50+ countries and became one of the fastest-growing franchises in the world. Today, FasTracKids Enrichment Centers serve 120,000 children each year in 270 locations worldwide.
Why Education?
Worldwide education market is second only to heath care.
Proven Business Model
Combine your love for children with a business system that works.
Great Support
You're in business for yourself, not by yourself.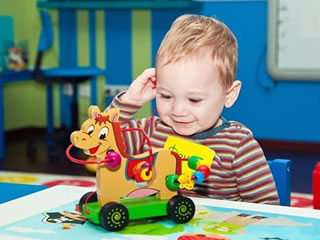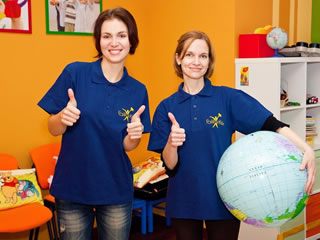 Learn from Abdul why it is important to be a FasTracKid.
Learn more about starting your own FasTracKids Franchise.
"I am very happy and proud to be a FasTracKid, because here I met a lot of good friends and got priceless knowledge. FasTracKids team inspired me to believe in my dream, that is why I am so grateful to them."
FasTracKid - Abdul, 5 years old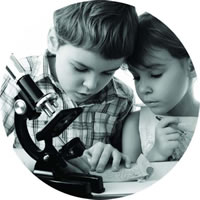 Critical Thinking
The FasTracKids Curriculum trains students to analyze assumptions, come up with alternatives and make educated decisions.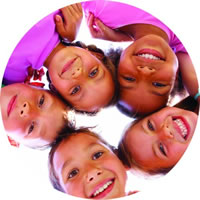 A collaborative classroom improves leadership and interaction skills and teaches children how to solve problems as part of a team.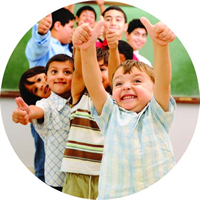 The FasTracKids Learning Methodology offers a constructive environment where children build confidence as they complete projects on their own and in groups.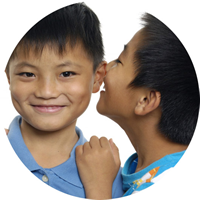 FasTracKids classrooms are language rich environments where children hear, respond to and lead stimulating conversation and presentations.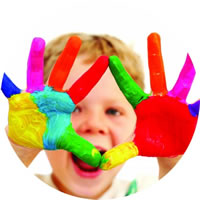 Creativity
Children are constructively curious. The FasTracKids Curriculum broadens learning exposure and encourages children to apply creativity in high level thinking situations, enhancing cognitive development.