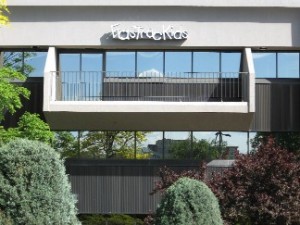 Since 1998, FasTracKids International, Ltd. (FTK) has provided innovative, proprietary early learning programs to young children and has grown to a presence in 45+ countries through its international franchisee base. Independent research shows that FTK programs deliver excellent results in key learning areas and high satisfaction rating (95+%).. Found in over 270 licensed locations, FasTracKids serves more than 120,000 children annually.
Business Advantages
Licensees will have the rights to use our global knowledge to:
Build the right FasTracKids classroom environment
Do effective sales and marketing
Use detailed teacher tips to deliver child centered educational programs
Make use of our proprietary early learning programs
General Inquiry
Oops! We could not locate your form.